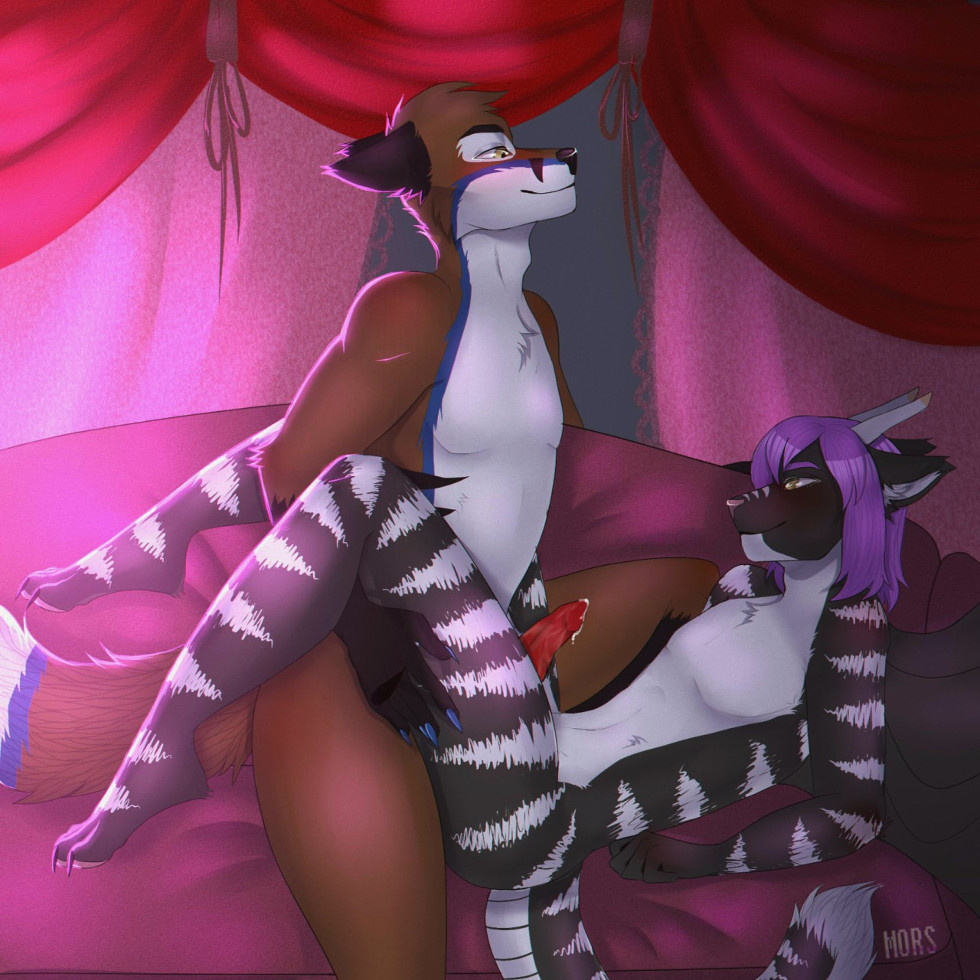 Drako decided to check out a strip club and apparently caught the eye of Luskfoxx.
The red fox decided to give this hybrid a pass to a ver special VIP room, where Lusk had his way with this hybrid.
Drako Had a lot of fun and would gladly invite Lusk over to his own den sometime.
Luskfoxx is:
https://www.furaffinity.net/user/luskfoxx
This piece was drawn by MegaMors:
https://www.furaffinity.net/user/megamors/
The original is here:
https://www.furaffinity.net/view/35636413/