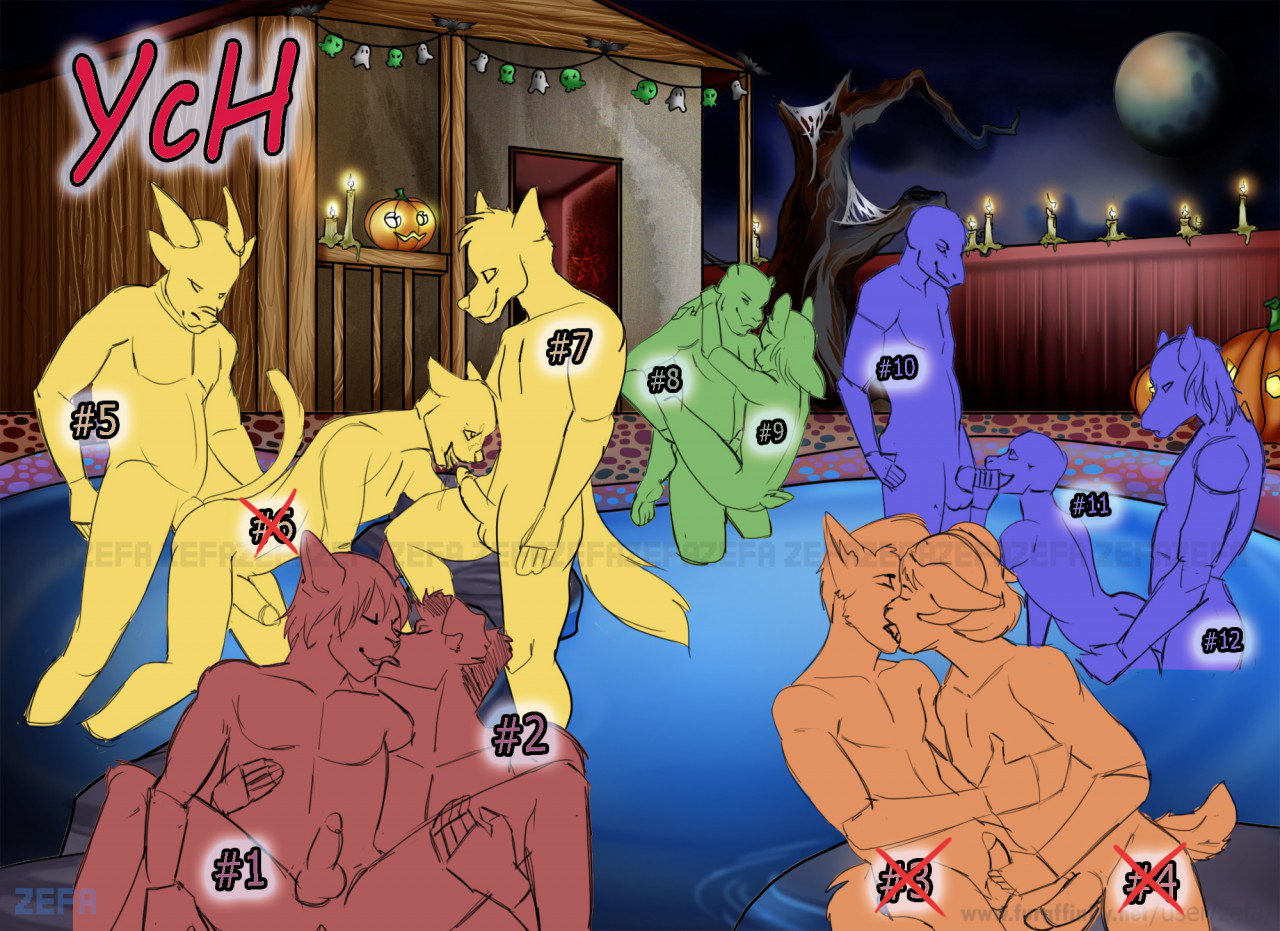 Hey, nows your chance to get art with me.
I have taken slot 6 of this YCH, so if you want to be drawn having fun with this kitten, bid on slots 5 or 7.
You may also bid on any of the other slots in the YCH to be drawn into the scene with me.
The YCH is located here:
http://www.furaffinity.net/view/33183209/
The YCH will be drawn by Zefa